3D Newest Design Body Shaper Vibration Machine Crazy Fit Massager
(Hits:229)
SIZE: 795X405X150 MM
MAX LOADING: 200KGS
POWER: 200W
SPEED RANGE: 1-99 LEVELS
REMOTE CONTROL: YES
COLORS: PINK; BLUE; GREY
G.W./N.W.: 20.3/18KGS
Item No.:KW558
Description
Features
Parameters
3D Newest Design Body Shaper Vibration Machine Crazy Fit Massager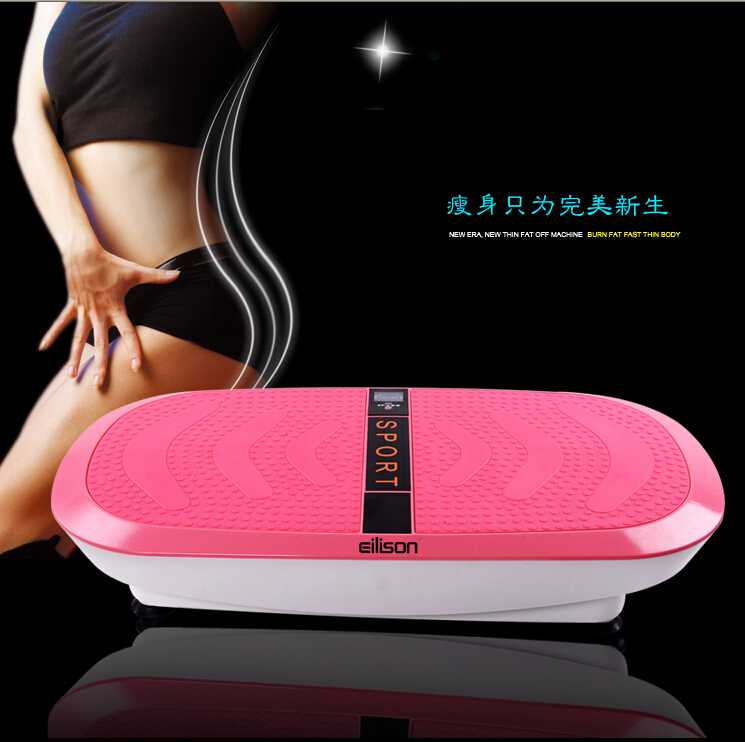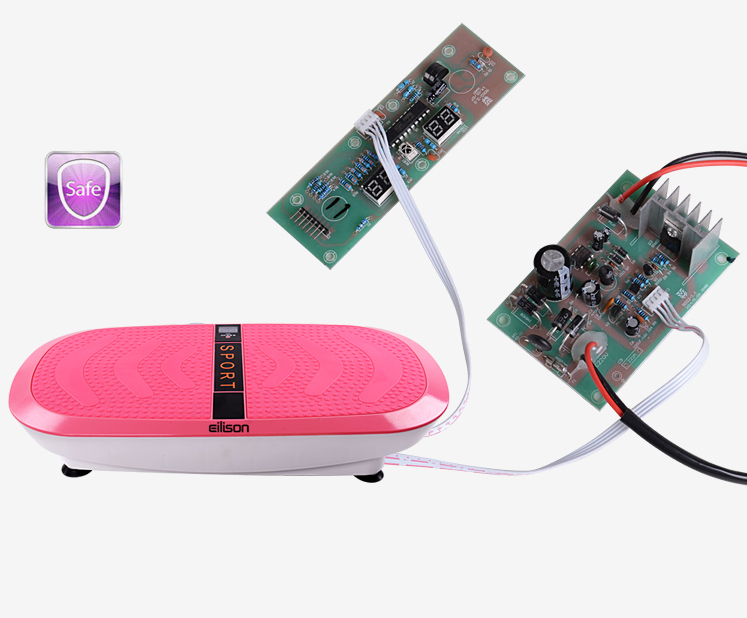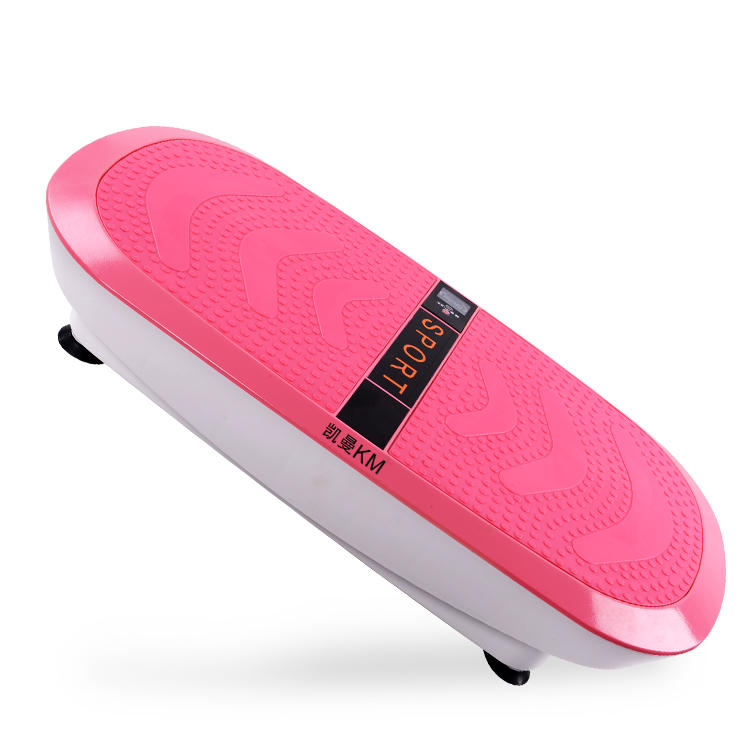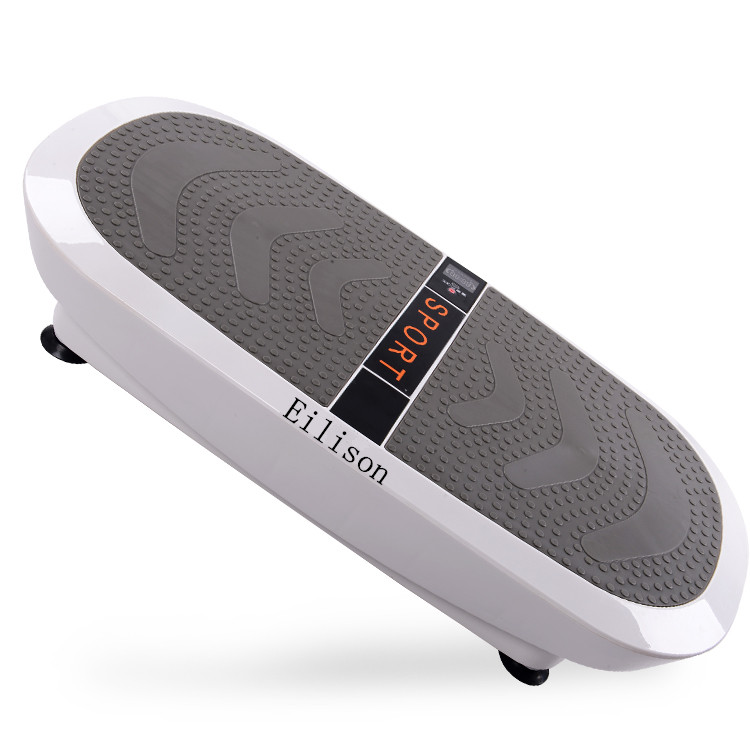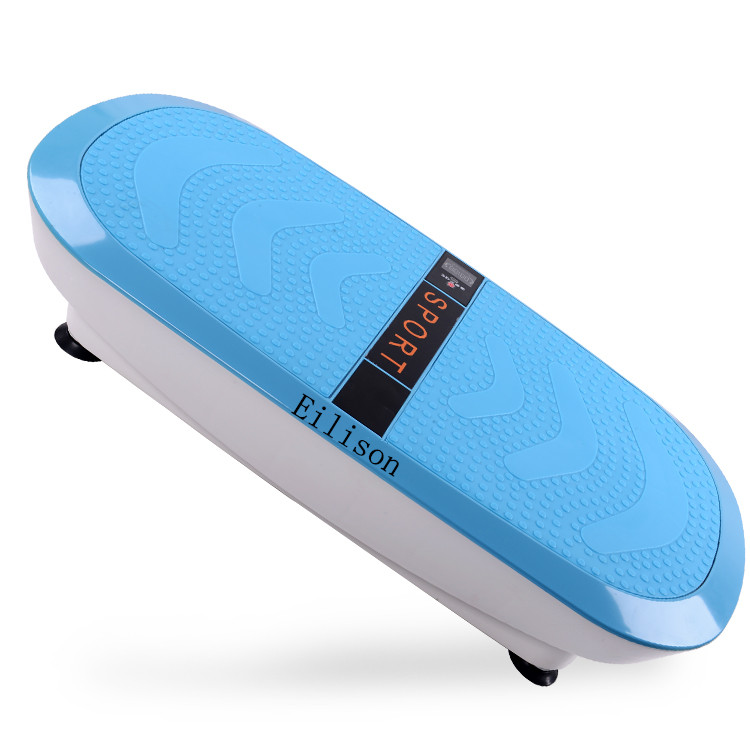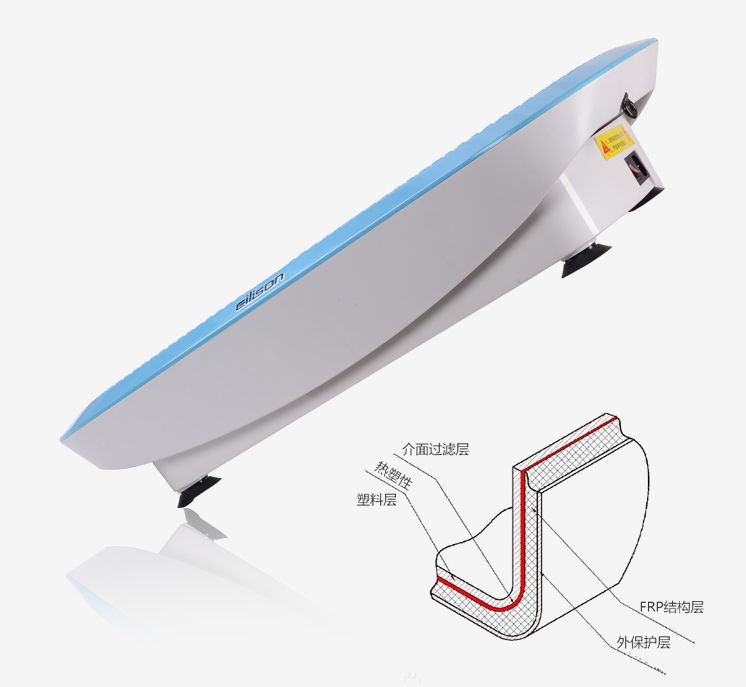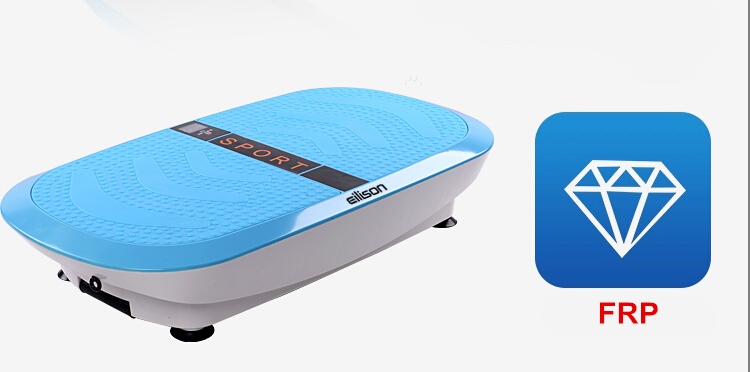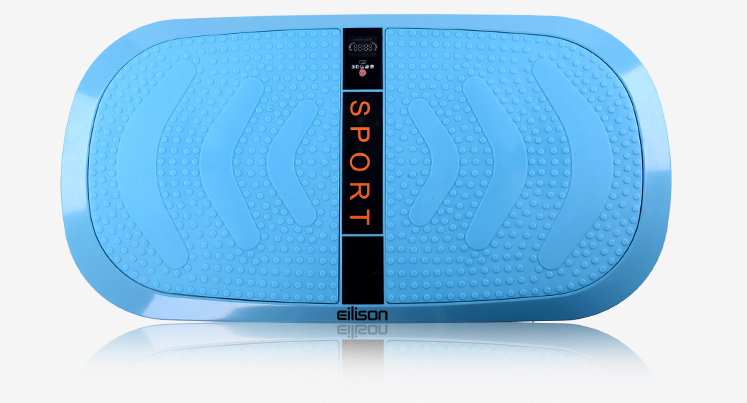 Whole-body Vibration machine, also known as crazy fit massage, has been growing rapidly recently. Not only athletes, doctors and popular stars embrace the whole body vibration machine but also comman people enjoy it.Fitness vibration machine has helped people from teenagers to the aged to getinto shape, lose weight, increase metabolism and improve blood circulation.
Thanks to the wholebody vibration exercise machine, it only takes ten minutes to get your workout done and you can take exercises while you watch TV or enjoy other activities. Eilison helps to get your workout done at home by using our vibrating exercise fitness machine. Vibration exercise fitness is interesting, amusing and convenient.
We are manufactures, as well as wholesalers, of fitness vibration machine, therefore, the quality is guaranteed and price will be competitive.
Biggest feature: 3D motion, move vertically, move horizontally, move both vertically and horizontally.
Amanda Huang

Amanda Hunag